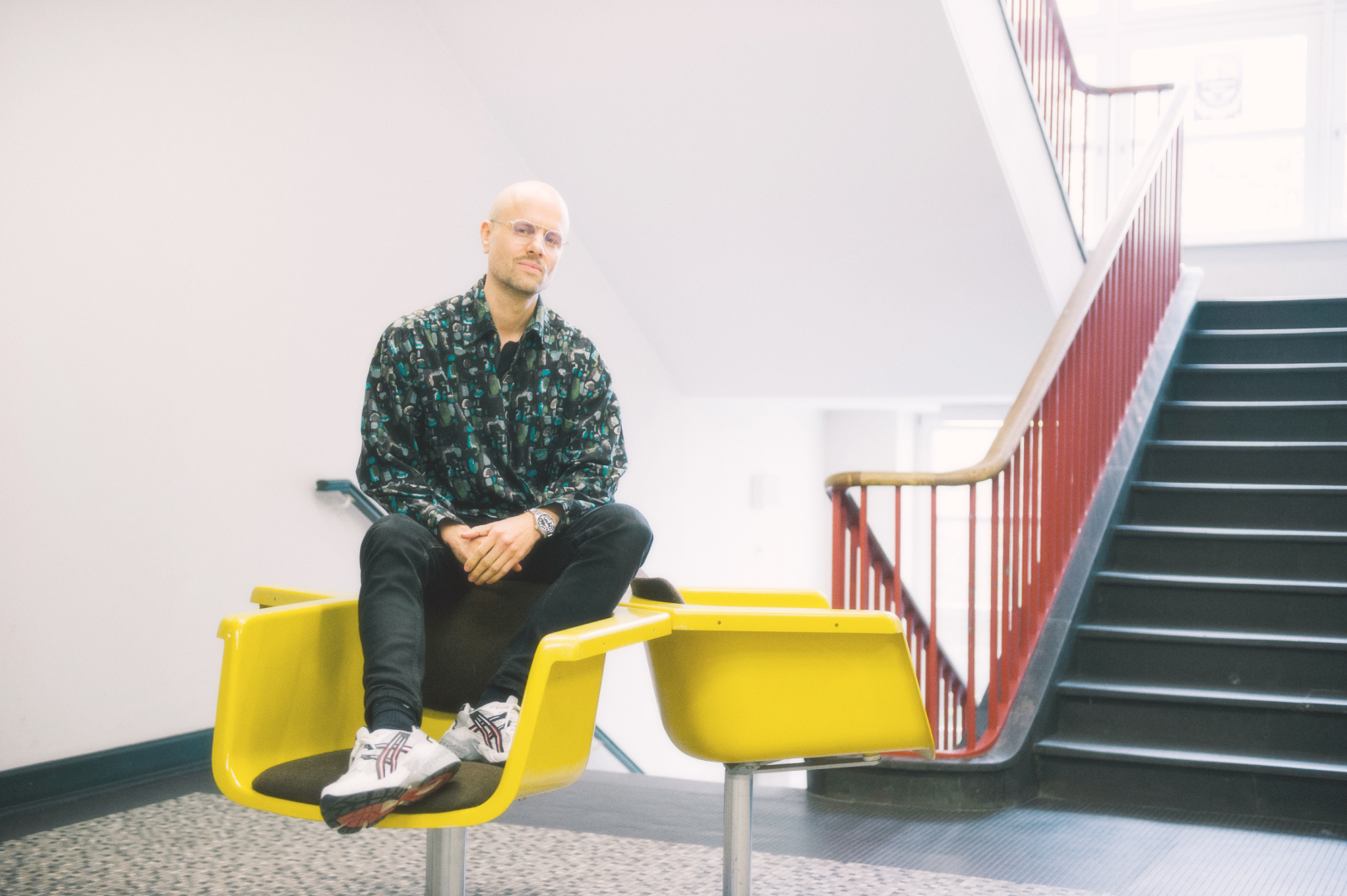 He sees a wave rise in the distance, grow, approach, change form and color, fold over itself, break, vanish, and flow again.

Isolating one wave is not easy, separating it from the wave immediately following, which seems to push it and at times overtakes it and sweeps it away; and it is no easier to separate that one wave from the preceding wave, which seems to drag it toward the shore, unless it turns against the following wave, as if to arrest it.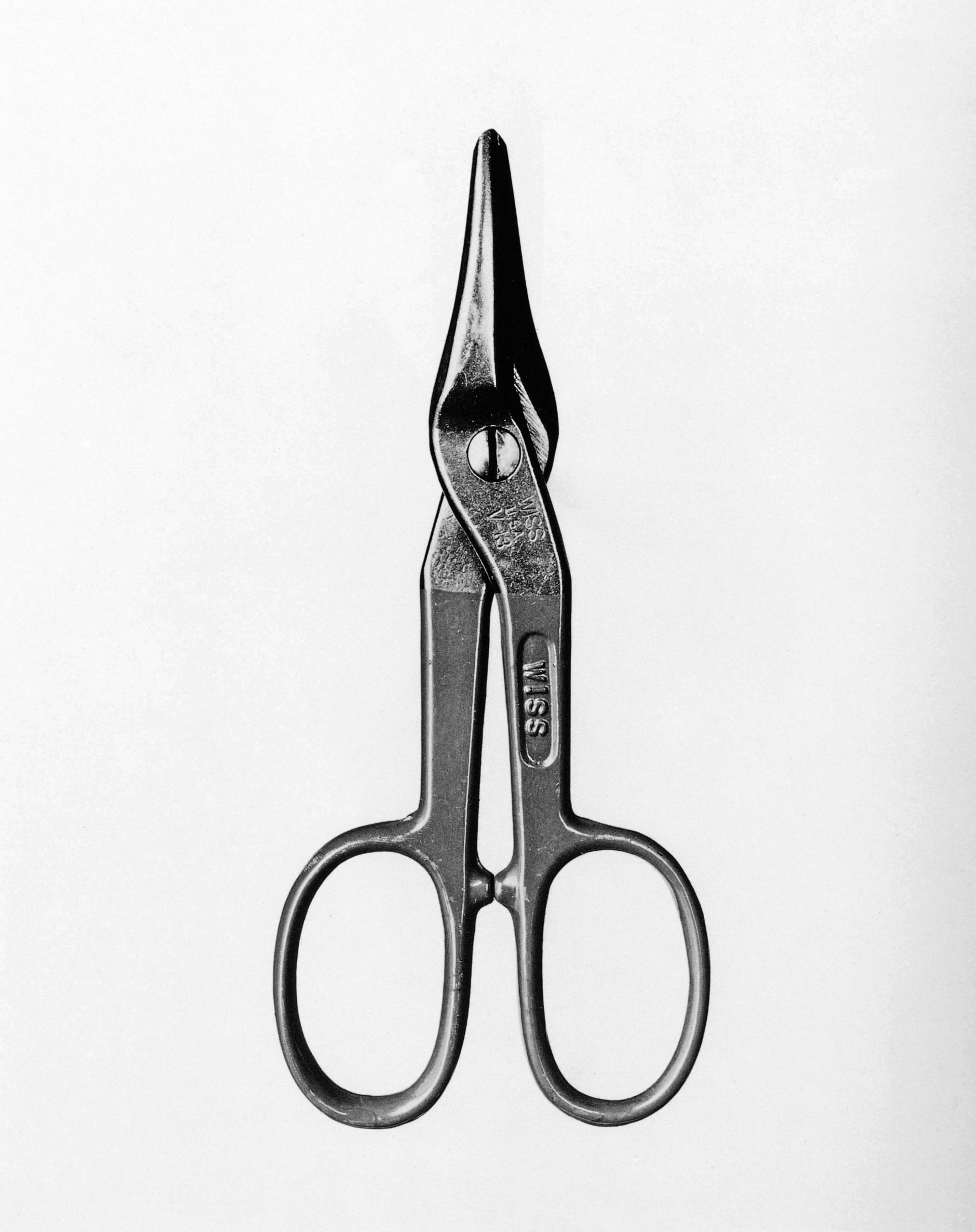 Then, if you consider the breadth of the wave, parallel to the shore, it is hard to decide where the advancing front extends regularly and where it is separated and segmented into independent waves, distinguished by their speed, shape, force, direction.

In other words, you cannot observe a wave without bearing in mind the complex features that concur in shaping it and the other, equally complex ones that the wave itself originates.

April 2017

These aspects vary constantly, so each wave is different from another wave, even if not immediately adjacent or successive; in other words, there are some forms and sequences that are repeated, though irregularly distributed in space and time.
Since what Mr. Palomar means to do at this moment is simply see a wave — that is, to perceive all its simultaneous components without overlooking any of them — his gaze will dwell on the movement of the wave that strikes the shore until it can record aspects not previously perceived; as soon as he notices that the images are being repeated, he will know he has seen everything he wanted to see and he will be able to stop.