I'M FASCINATED
BY TALENT

My philosophy:

⚬ Work with people who are better than you

⚬ Try to connect creative minds and create synergies

⚬ Find talents and guide them to develop their potential

It's important to me to share my knowledge and experience. It feels inevitable. After all, the next generation is the one who will shape this world. And there's a lot to do.



LECTURING



Since 2016 I work as a coach and lecturer at universities in Hamburg. These include and have included FSG, HAW, Design Factory and Fresenius.

My current courses mostly revolve around design thinking, design fiction and digital product development.

They cover the comprehensive digital workflow for disruptive products: trends, user research, design thinking & sprints, digital branding, creative execution, tools, prototyping. We usually try to find a topic first, such as "Fictional products to benefit society" and then see where we end up.




MENTORSHIP

In addition to courses, I am available as a mentor for final projects.





SELECTED PROJECTS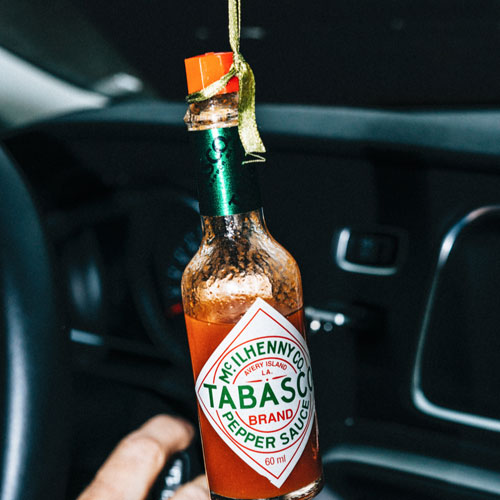 REAL TALK ︎︎
Beauty influencers, flawless models, fitness mania. Today, we are told how to look and what to eat. Lea "Foodner" asked one hundred people how they really eat and portrayed them. Real people, real talk.
Graduated: Lea Sofia Fichtner
@realtalk.jpg
Design Factory AW2021
OERTL ︎︎
What if there's a white-label service with smart tools and urban shopping network to connect tiny stores and retailers to an eCommerce audience before they get ousted by Amazon & Co.?
Graduated: Til Andressen
Design Factory SS20
&NARRATIVE ︎︎
About a designer's struggle to achieve the same social esteem that other professions enjoy. After all, what is the value of design?
Graduated: Tabea Magdalena Martin
Design Factory SS20
LADENTEIL ︎︎
What if there's a service that connects young entrepreneurs to reclaim inner-city spaces at affordable prices and by clever use of synergies?
Graduated: Finn Glink
Design Factory SS20