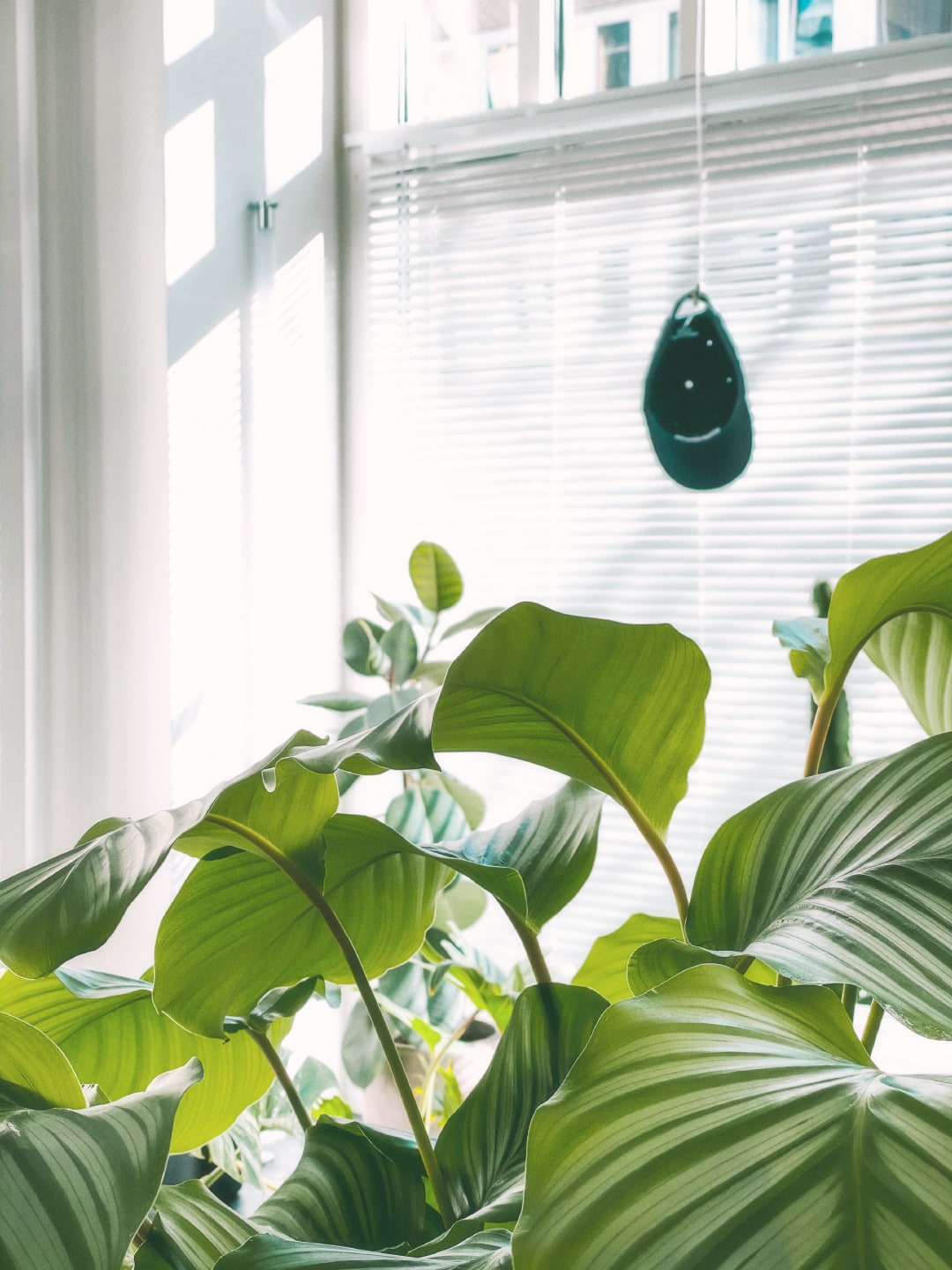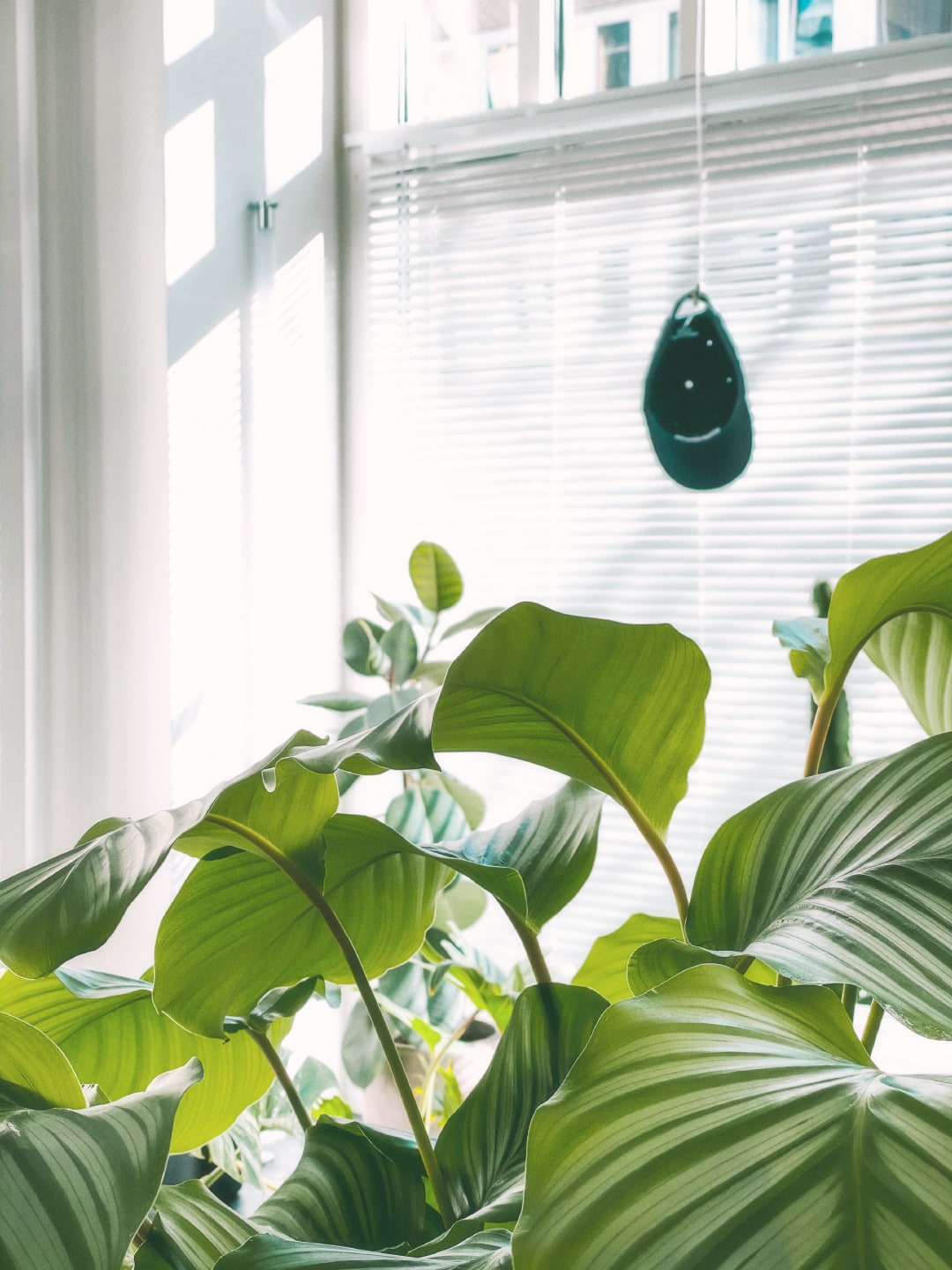 ANY JUNGLE IN GUY?

Welcome to the Krunchtime Studio. A space for the local creative community in St. Pauli, Hamburg. A space to host exhibitions, pop-ups, and also hands-on creative work of course. Workshops, shootings, mentoring. Arts, design & music.
Currently on display:
LARS F. HERZOG ︎︎

KRUNCHTIME GOODS ︎︎
FROM COMPETITION TO
COLLABORATION
Since a lot of people focus on competition, being creative can feel like a tournament. Imagine there were no awards and no follower counts. Imagine if people helped each other out without fear of losing an edge. Imagine if people just worked together and, in the process, improved on their skills and discovered new perspectives for their work.
Creativity is about sharing. It shouldn't become a race. Once you enter the Krunchtime Studio, you're out of this race.
︎ GET IN TOUCH

INSTAGRAM ︎︎